BATTERY MANUFACTURER AND INNOVATION LEADER FOR HIGH-TECH BATTERY SYSTEMS
The BMZ Group develops and produces high-tech battery systems, which are installed worldwide in the most diverse products of well-known brands. In addition to OEM products, BMZ also manufactures battery systems with its own brands. As a battery manufacturer and innovation leader, the latest technologies and production processes are always integrated into the processes in order to continuously increase the performance of the batteries.
The BMZ Group has over 25 years of expertise in the electronics and battery industries and offers a unique one-stop-shop offering that covers all components of the value chain from a battery to after-sales.
battery Manufacturer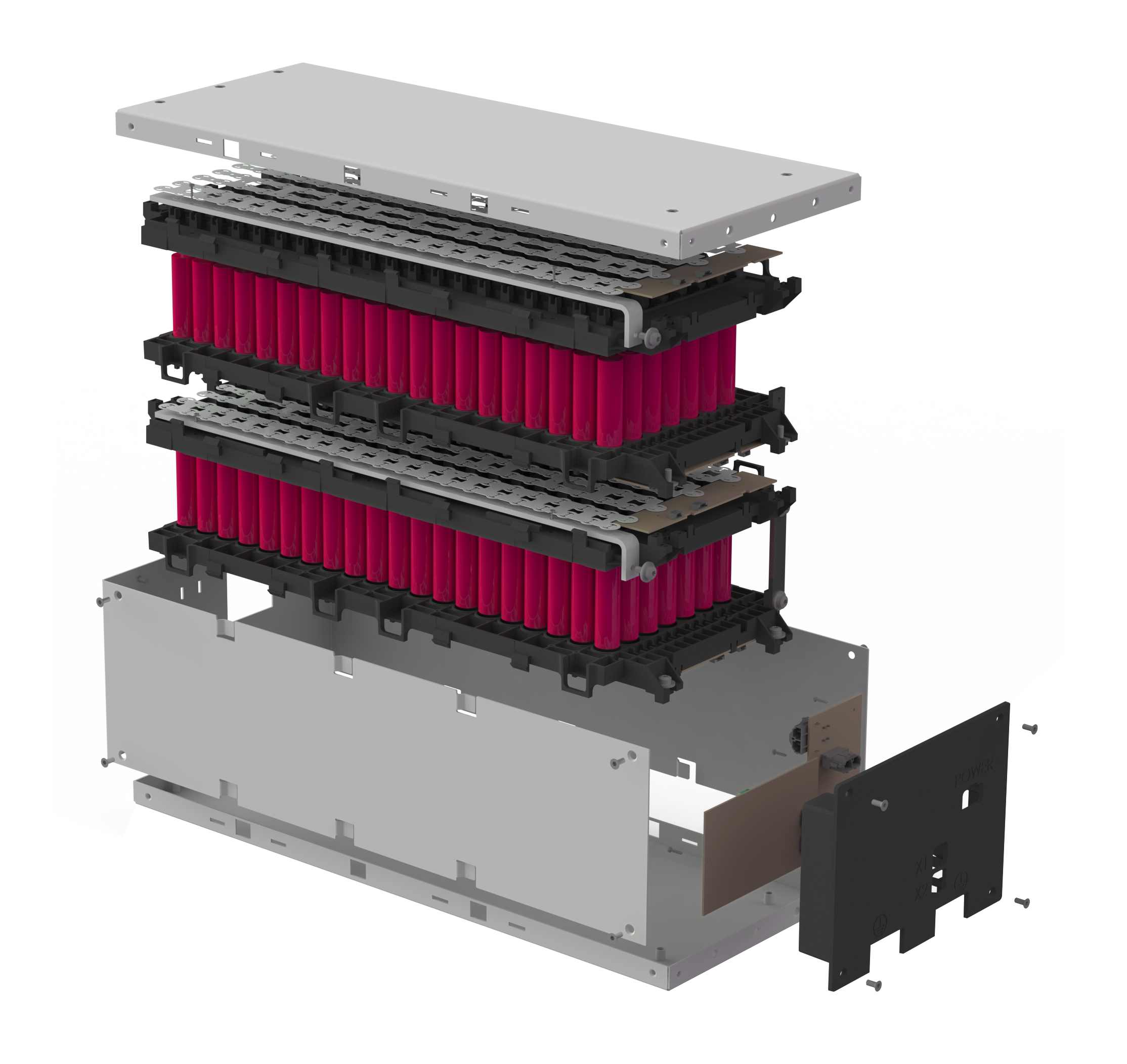 HIGH-TECH BATTERY SYSTEMS FOR ALL AREAS



194,000 sqm production area
battery systems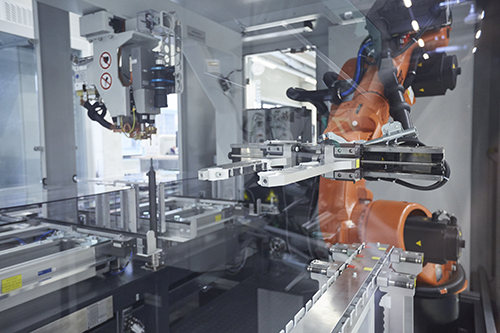 THE FUTURE TECHNOLOGY
More than 230 engineers at the BMZ E.Volution Center are currently developing all the components of a modern high-performance lithium-ion battery, from concept to series production. In addition to battery cell experts, the E.Volution Center employs designers, hardware and software developers, test engineers and prototype engineers, as well as welding specialists. More than 100 new products are developed each year at BMZ.
WORLDWIDE SERVICE NETWORK
The name BMZ as a battery manufacturer stands for the highest level of sustainability with its innovative, high-quality products and after-sales service.
YOUR ADVANTAGE:
Europe-wide on-site service
Worldwide support with hotline and 24-hour ticket system
Long availability of original parts
9 international service points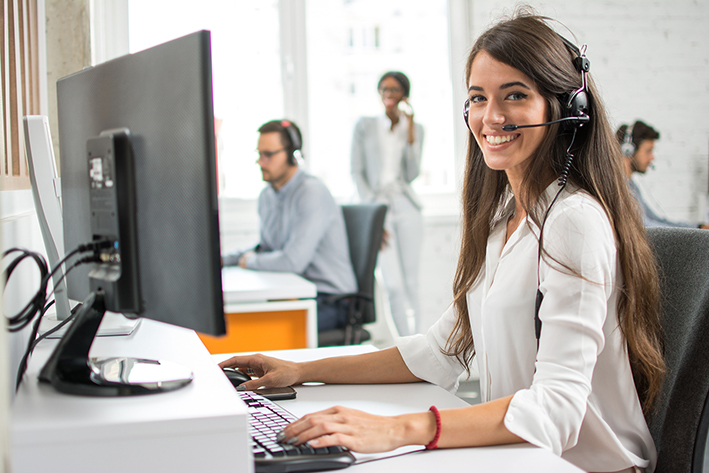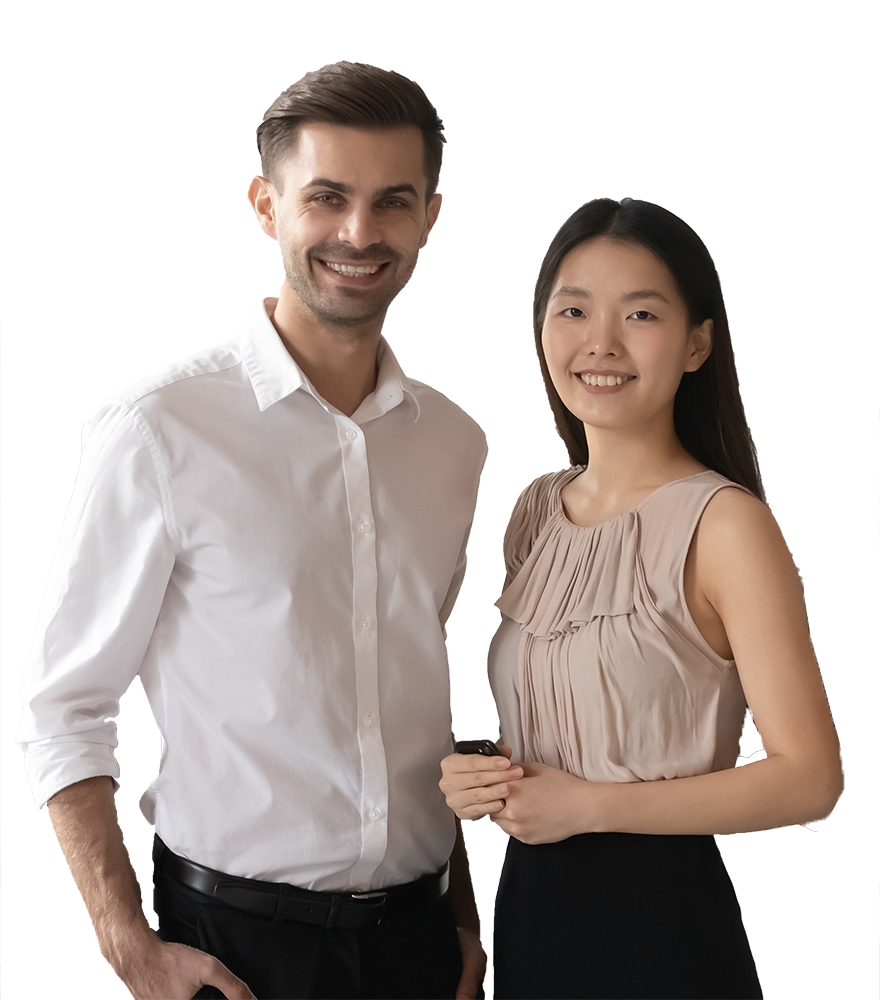 MAKE YOUR CAREER AT BMZ!
BMZ is a rapidly growing company in an expanding future market. We develop and produce tomorrow's technologically sophisticated products and are looking for qualified and committed employees - in both the technical and commercial fields. Professional competence, motivation, open-mindedness and team spirit are important to us. Become a part of us!
IS YOUR BUSINESS STRONG ENOUGH?
The largest conference and trade fair on all aspects of battery technology from Nov 7 - 9, 2023 at the Science and Congress Center in Darmstadt.
5.000 Participants
60+ Exhibitors
100 Presentations
BMZ GROUP IN THE MEDIA
The BMZ Group enjoys a high media presence and is regularly represented in national and international formats. In our news section you will find the latest company news, press releases and informative video contributions. Stay "up to date" with the BMZ Newsletter, which reports monthly on industry events!