INNOVATIONSFÜHRER FÜR LEISTUNGSSTARKE BATTERIE-SYSTEME
BMZ Group is a leader in the entire product life cycle of lithium-ion battery systems used across industries. The group is headquartered in Karlstein, Frankfurt am Main region in Germany and has further production facilities in China, Poland and the USA as well as branches in Japan, UK and France with >2,300 highly qualified employees on more than 194,000 m² production area. In addition, a worldwide service network extends. For more than 25 years, BMZ has been continuously developing the lithium-ion battery together with the customer and its own development team of more than 230 people – from prototype construction to the planning and implementation of efficient series production.
As a one-stop-shop provider, we realize more than 100 projects per year from the idea to the successful product, including intelligent charging technology as well as communication interface, and also stand by you as a reliable service partner afterwards.
High-tech production lines up to fully automated manufacturing from the basis of our series production, which we develop and build up design-to-cost with the customer. With round, pouch (e.g., lithium-ion, solid state) and prismatic cells, we offer the flexibility to adapt to specific energy storage and delivery requirements.
BMZ Group – economically/ecologically in engineering and manufacturing worldwide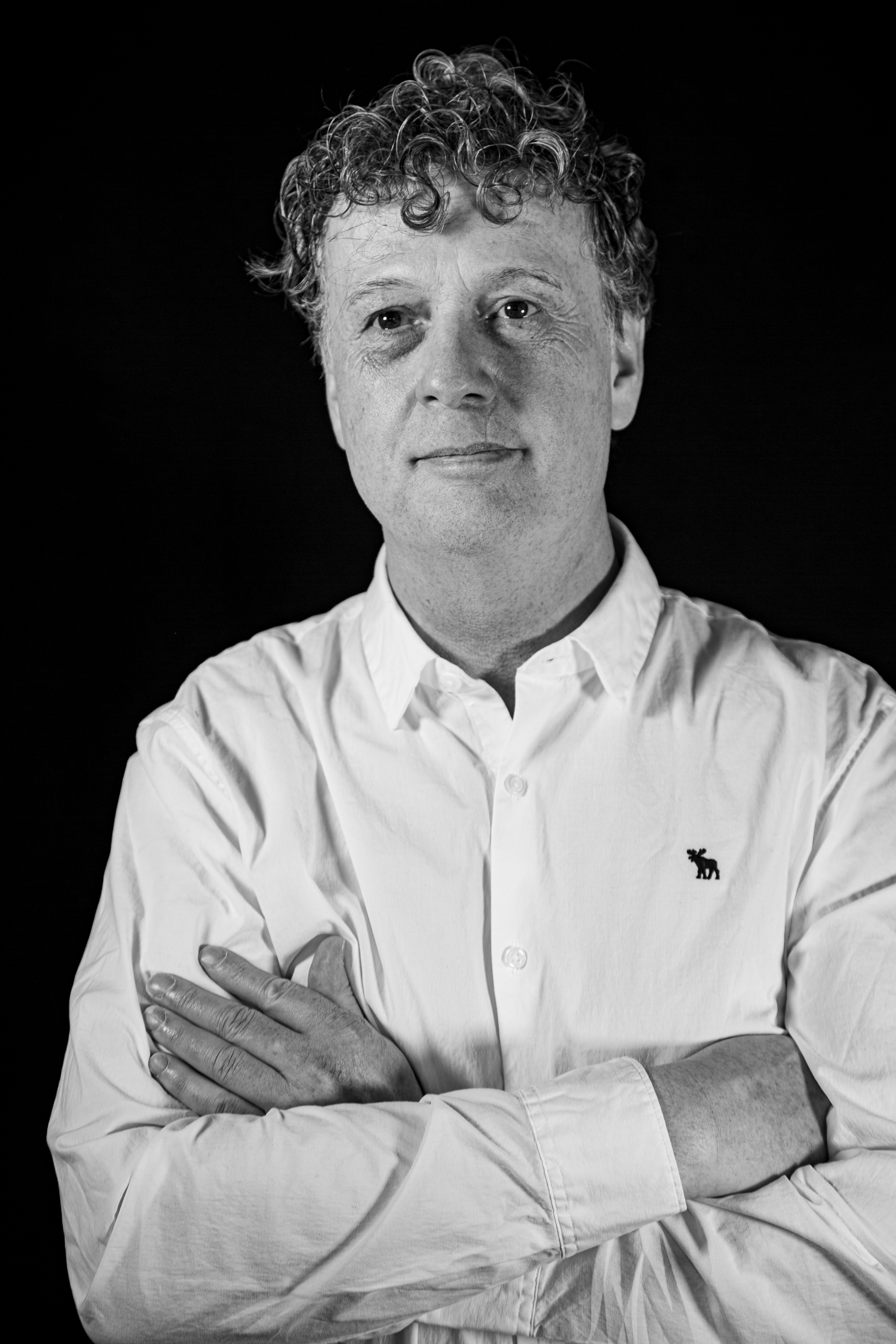 IN ACTION FOR YOU WORLDWIDE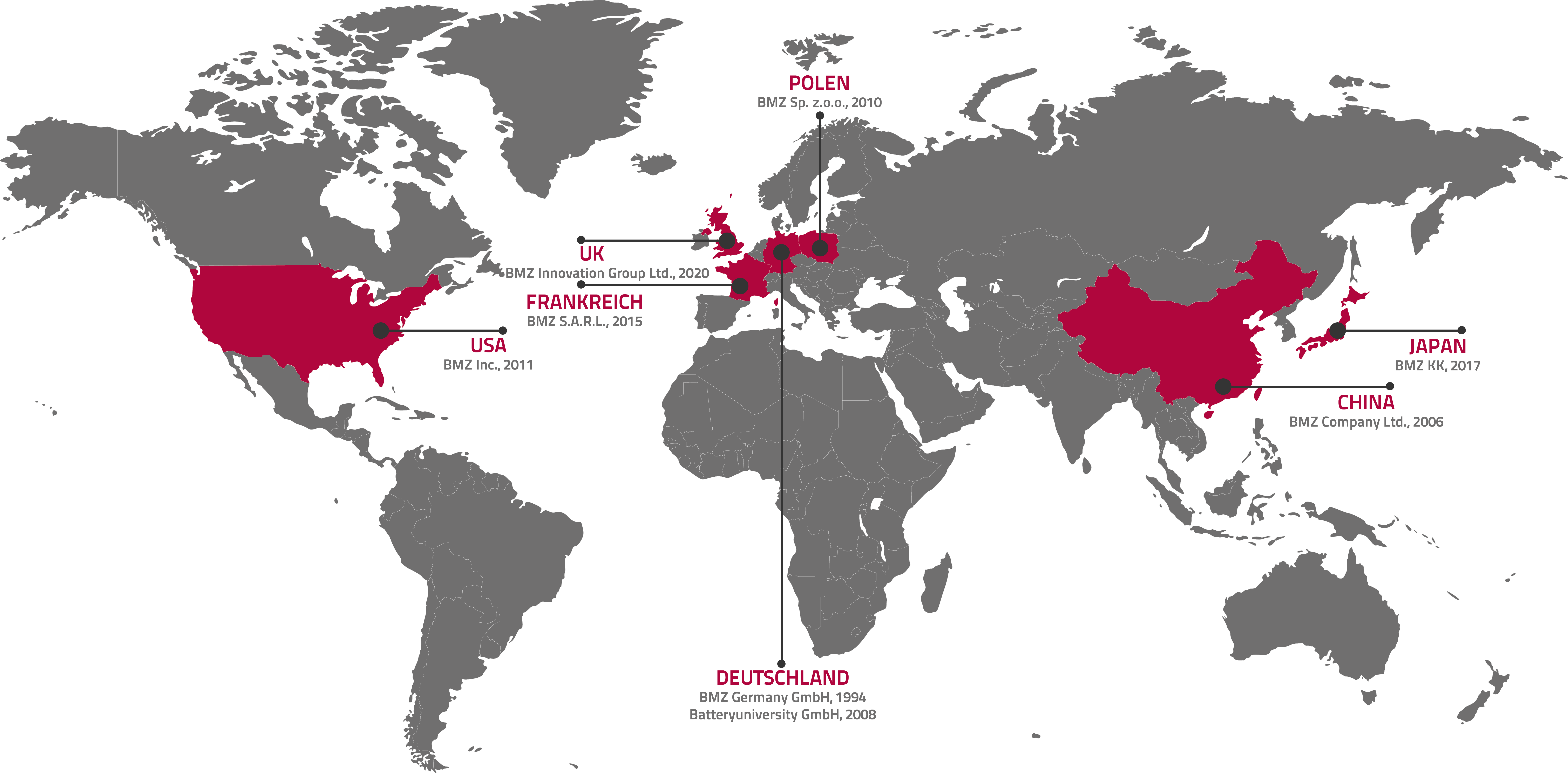 Discover the
awesome
technically
inspiring
history from the beginning.
Further Investments
Strategic integration of VISATRONIC and NOX CYCLES into the BMZ Group
In addition, a new production site was opened in Northern Macedonia.
Large investments
In Schütz GmbH Großwallstadt
SKion also invests in BMZ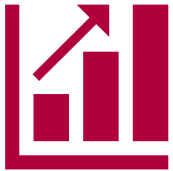 KION Joint Venture foundation of Innovation Group
Germany, Karlstein am Main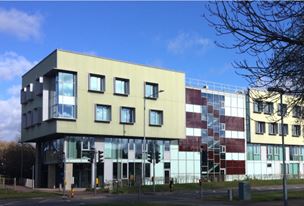 Expansion of locations in Germany, China, Poland & USA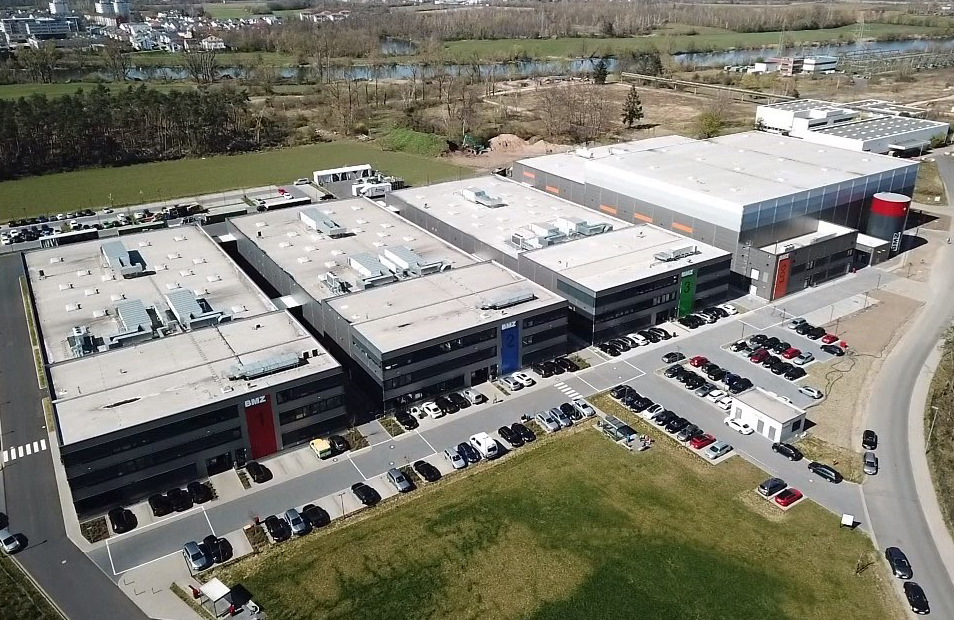 Foundations
BMZ JAPAN, Tokyo
BMZ China, Shenzhen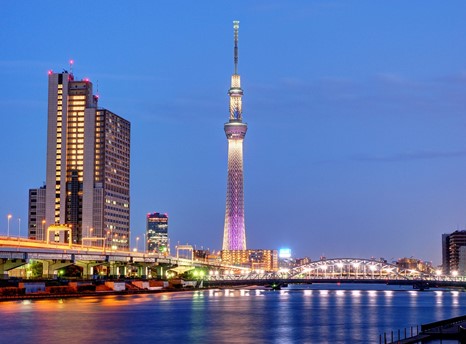 Start of Gigafactory Europa
Germany, Karlstein am Main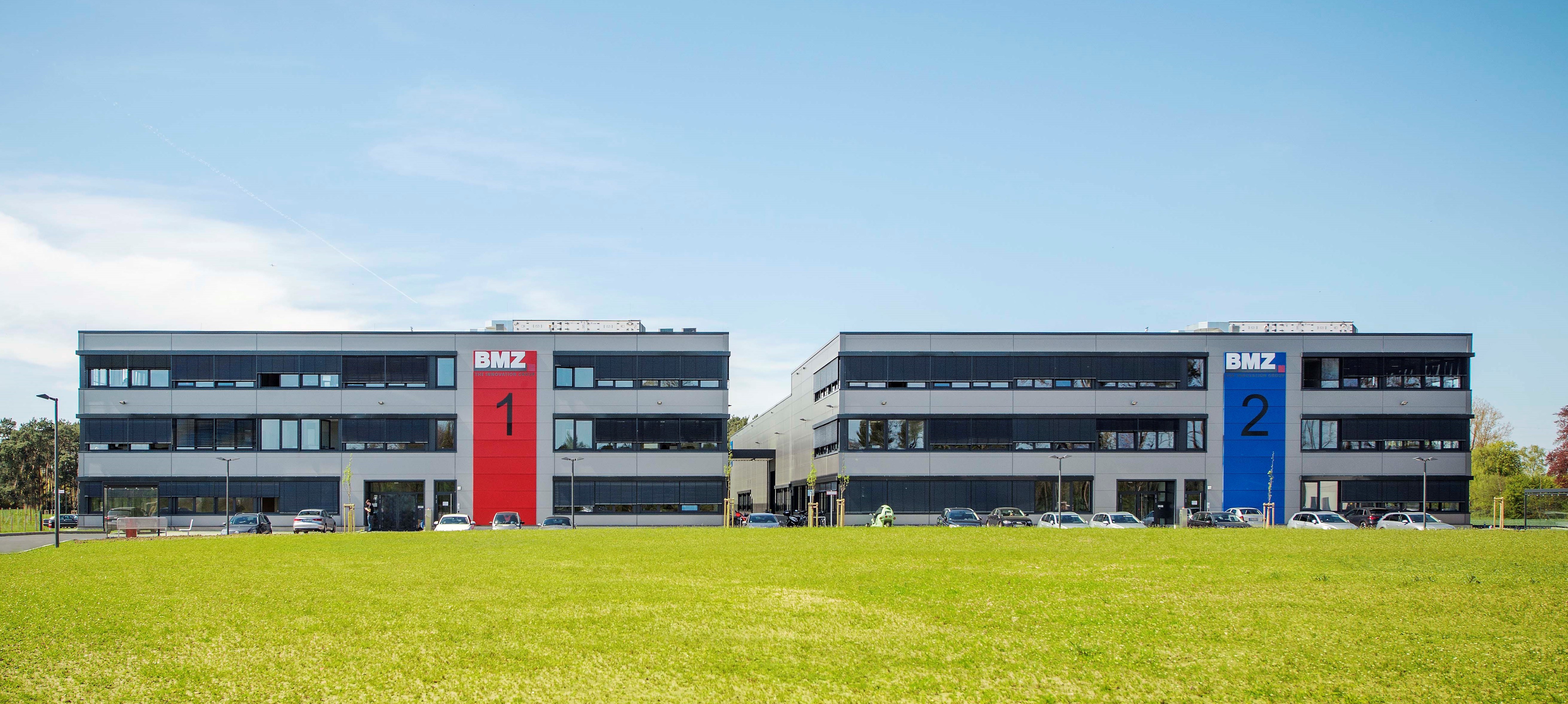 Launch into the storage market & Big Packs and new company foundation
BMZ Frankreich, Paris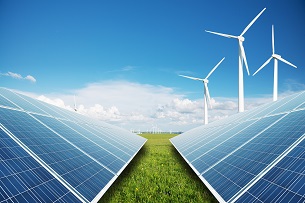 Launch into the automotive market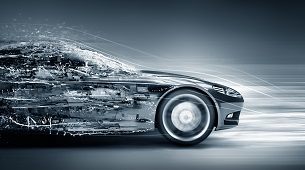 Launch into the E-BIKE market and new company foundation
BMZ USA, Virginia Beach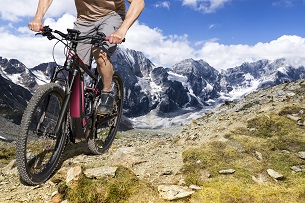 New foundation
BMZ POLEN, Gliwice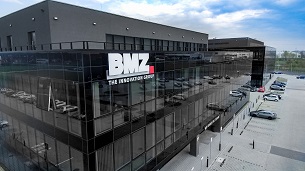 New foundation
Testlabors Battery University GmbH
Germany, Karlstein am Main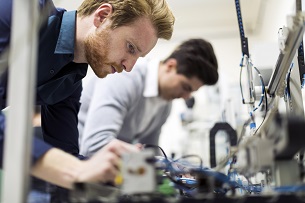 New foundation
BMZ CHINA, Hong Kong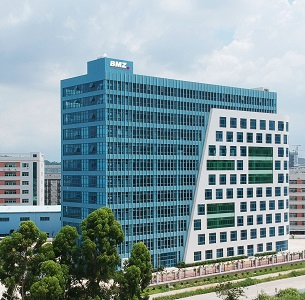 Beginning with Li-ION technology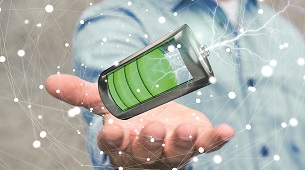 Acquisition of APA GmbH
Germany, Alzenau
Foundation of BMZ
Germany, Karlstein am Main