BATTERY SOLUTIONS FOR THE WORLD
As an international company, BMZ has production facilities in Germany, the USA, Poland and China. Independent sales offices in France, UK and Japan serve as contact point for local customers.
Not only does BMZ have a leading position in Europe, it is also an important player on the world market in the dynamically growing market for lithium-ion battery systems.


194,000 sqm Production Area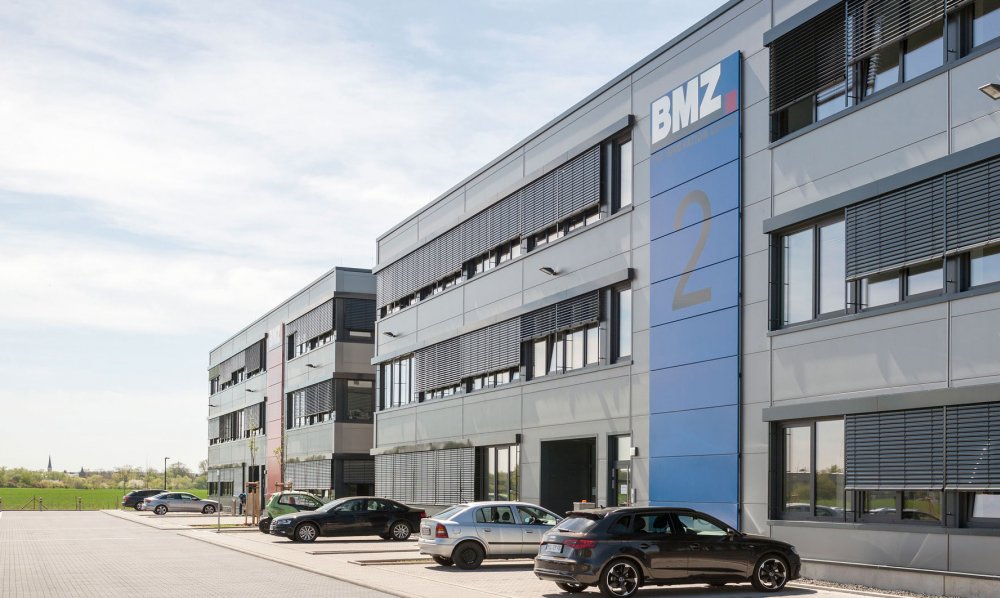 BMZ GERMANY
The head office of the holding has its headquarters in Karlstein / Main. Since May 2016, there are two locations - both in the immediate vicinity of each other with different production focuses.
From the headquarters, all activities are managed on the European market as well as internationally.
Contact
BMZ Germany GmbH
Zeche Gustav 1
63791 Karlstein am Main
Phone: +49 (0)6188 9956-0
Fax: +49 (0) 6188 9956-900
eMail: mail@bmz-group.com
BMZ POLAND
In September 2010, BMZ GmbH founded the second foreign branch in Poland / Gliwice.
The plant in Poland is also ISO certified. The Eastern European business is controlled from Poland.
Contact
BMZ Poland Sp.z.o.o.
Alberta Einsteina 9
44-109 Gliwice
Phone: +48 327842 450
Fax: +48 327842 451
email: biuro@bmz-group.com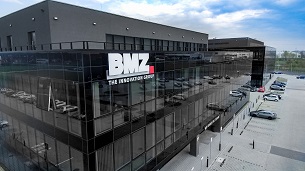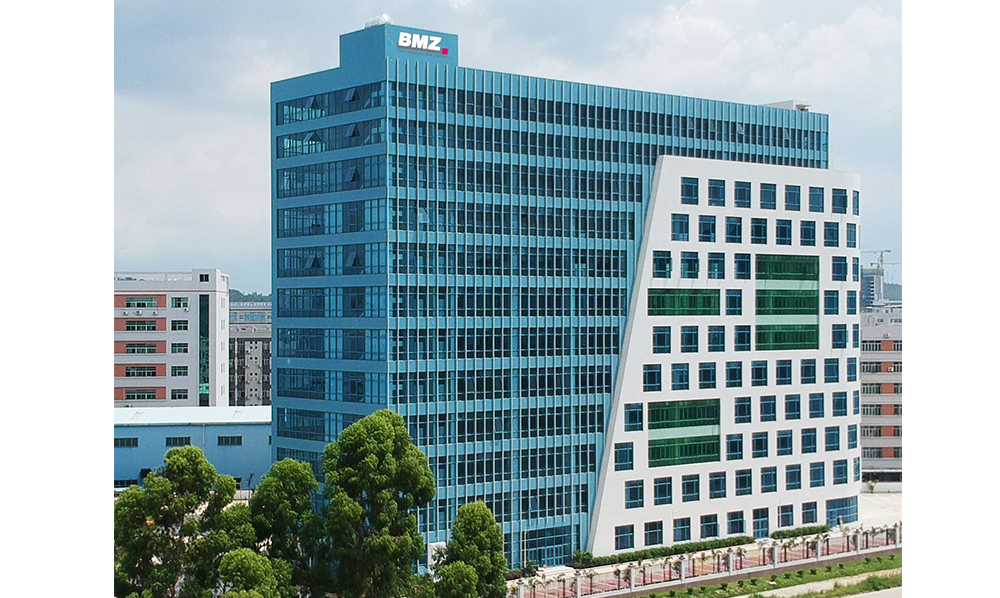 BMZ CHINA
BMZ China was founded in 2006 and has been on a continuous growth course ever since.
At the Shenzhen site, the entire product range of the group is developed and produced in accordance with the requirements of the German ISO standard ISO9001: 2015.
Contact
BMZ Company Ltd.
Julong Technology Building B
Cuibao Road, Longgang District, Shenzhen, Guangdong Province P.R.China 518116
Phone +86 400 869 6228
Fax +86 755 8977 5900
Email: contact.cn@bmz-group.com
BMZ USA
In July 2011, the third sales and production office was founded in the USA / Virginia Beach.
The demand for battery-powered applications is increasing in North America.
Contact
BMZ USA Inc.
1429 Miller Store Road
Virginia Beach, VA 23455
Phone: + 1-757 821-8494
Fax: + 1-757 821-8499
email: contact-usa@bmz-group.com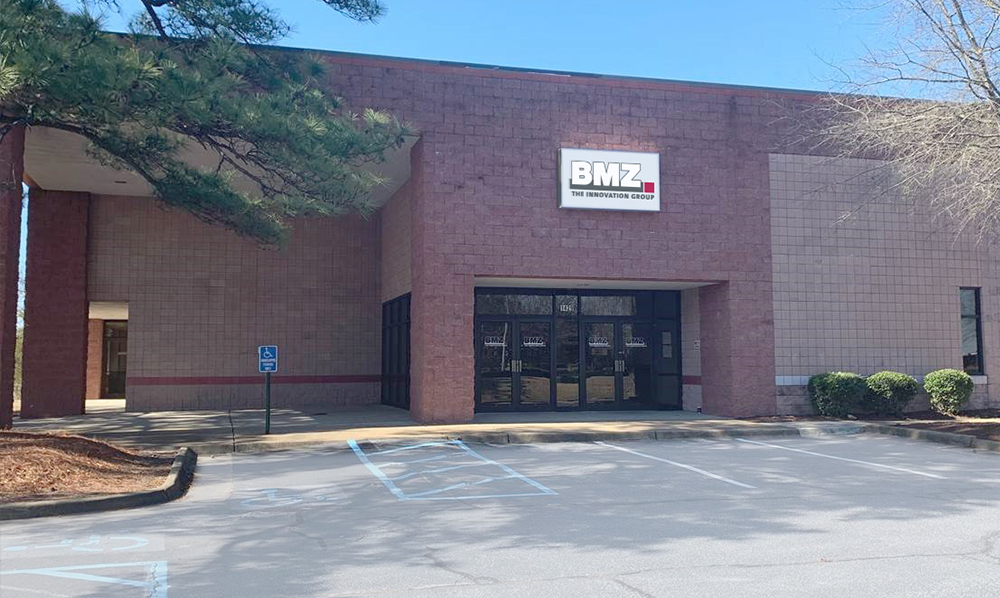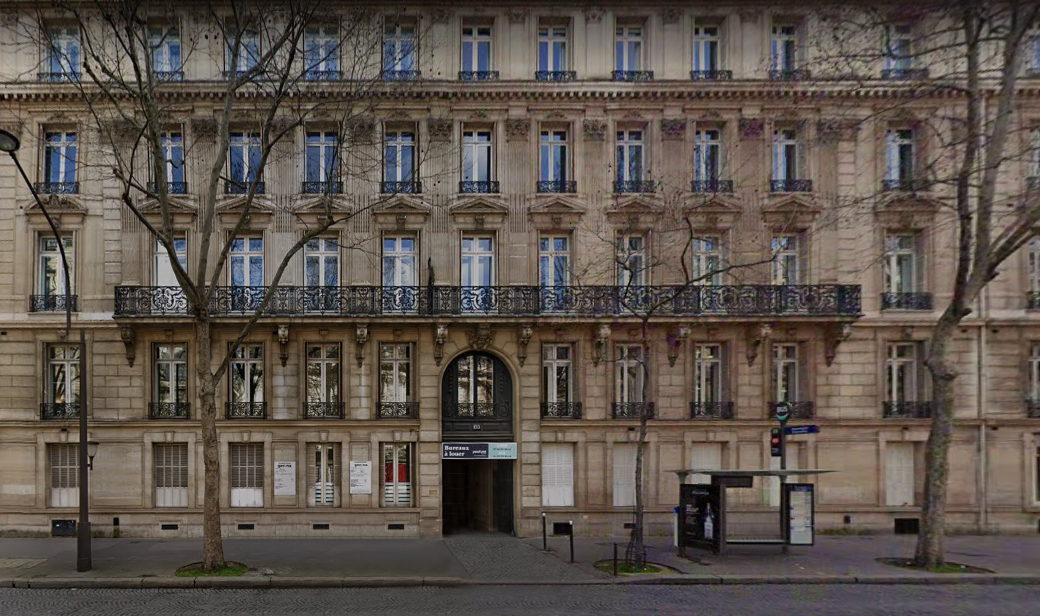 BMZ FRANCE
Since 2015, there is an independent sales office in France with contacts for the French market.
Kontaktdaten
BMZ France S.A.R.L.
153 Boulevard Haussmann
F-75008 Paris
Phone: +33 06 84 52 76 29
email: nicolas.noel@bmz-group.com
BMZ JAPAN
Since April 2017, there is an independent sales office with high-level engineering and sample assembly line in Japan.
They are representatives for Japanese and Asia-Pacific customers.
Contact
BMZ Japan KK
Shitaya 1-6-5, Taito-ku, Tokyo, 110-0004 JAPAN
Telefon: +81 (0)35811 1973
Email: BMZ-JP-Sales@bmz-group.com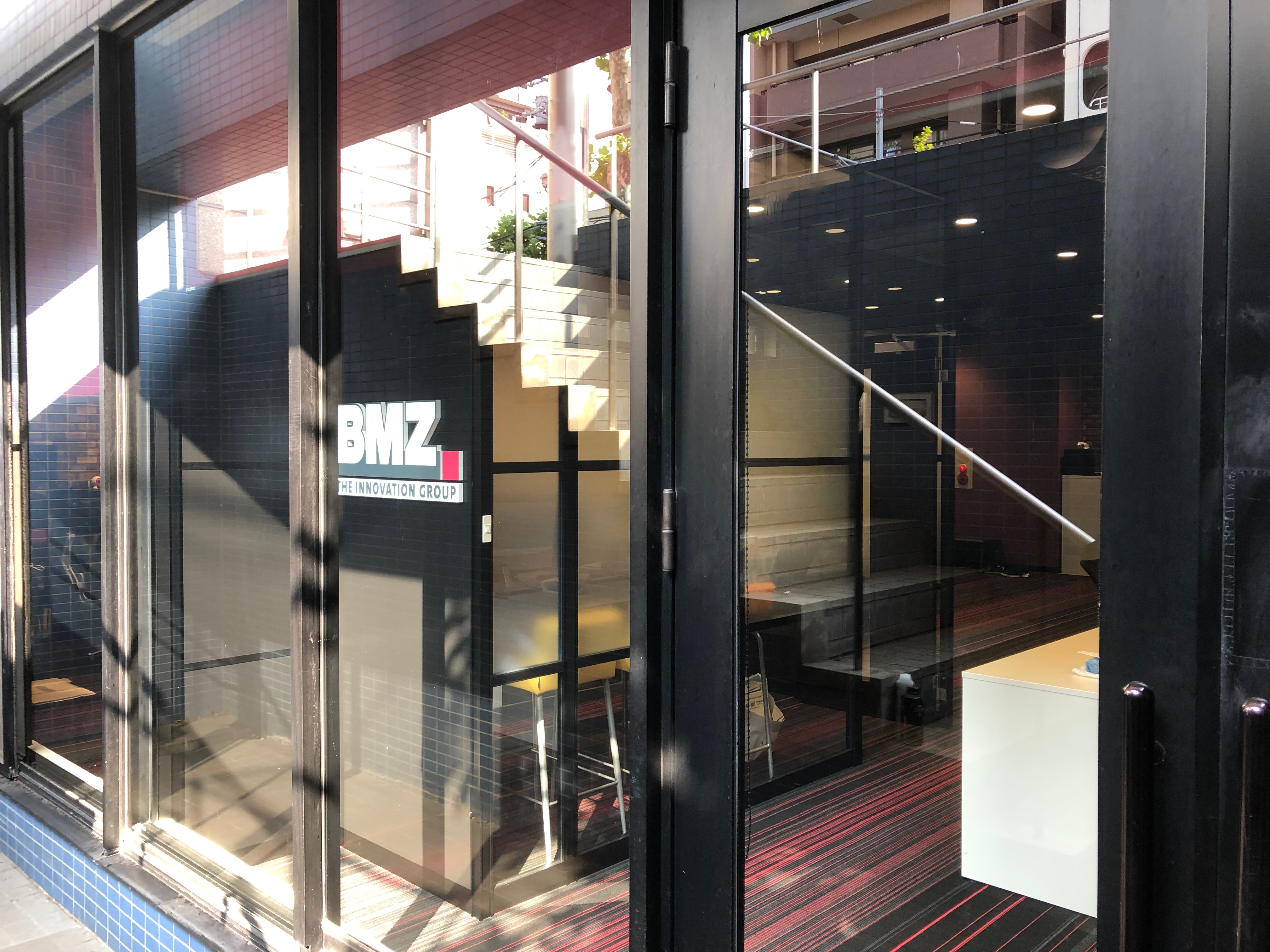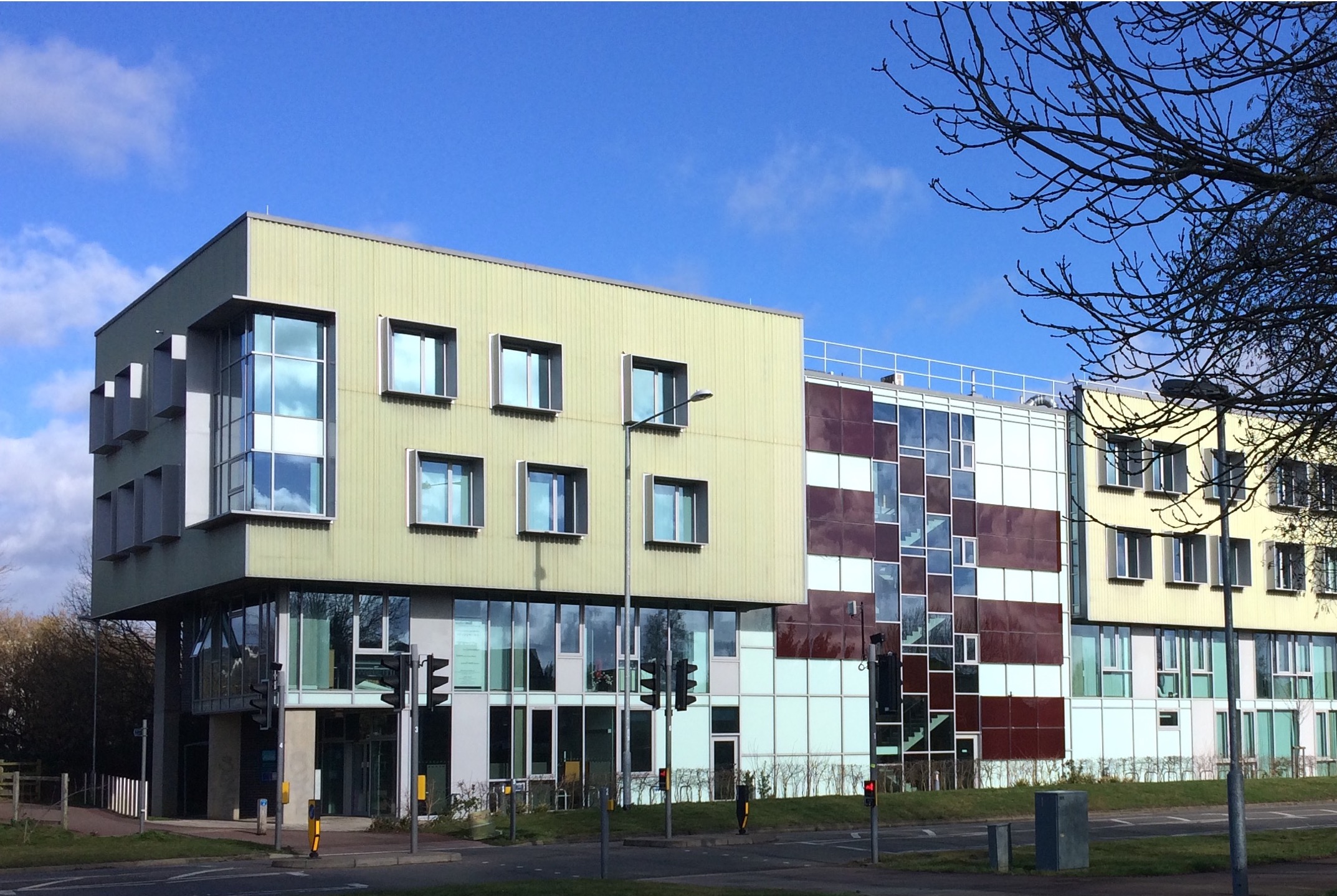 BMZ UK
Since 2020, there has been an independent sales office in the UK.
Contact
BMZ Innovation Group Ltd

Future Business Centre
Kings Hedges Road | Cambridge, CB4 2HY
United Kingdom


Phone: +44 (0)7391 351787
Email: lukas.gazda@bmz-group.com