BATTERYUNIVERSITY - CERTIFICATES AND TESTS
As an independent test laboratory for batteries of all technologies, Batteryuniversity offers a wide range of services for quality and safety testing. The test laboratory tests, develops and certifies batteries for all safety, transport and environmental requirements in accordance with statutory regulations.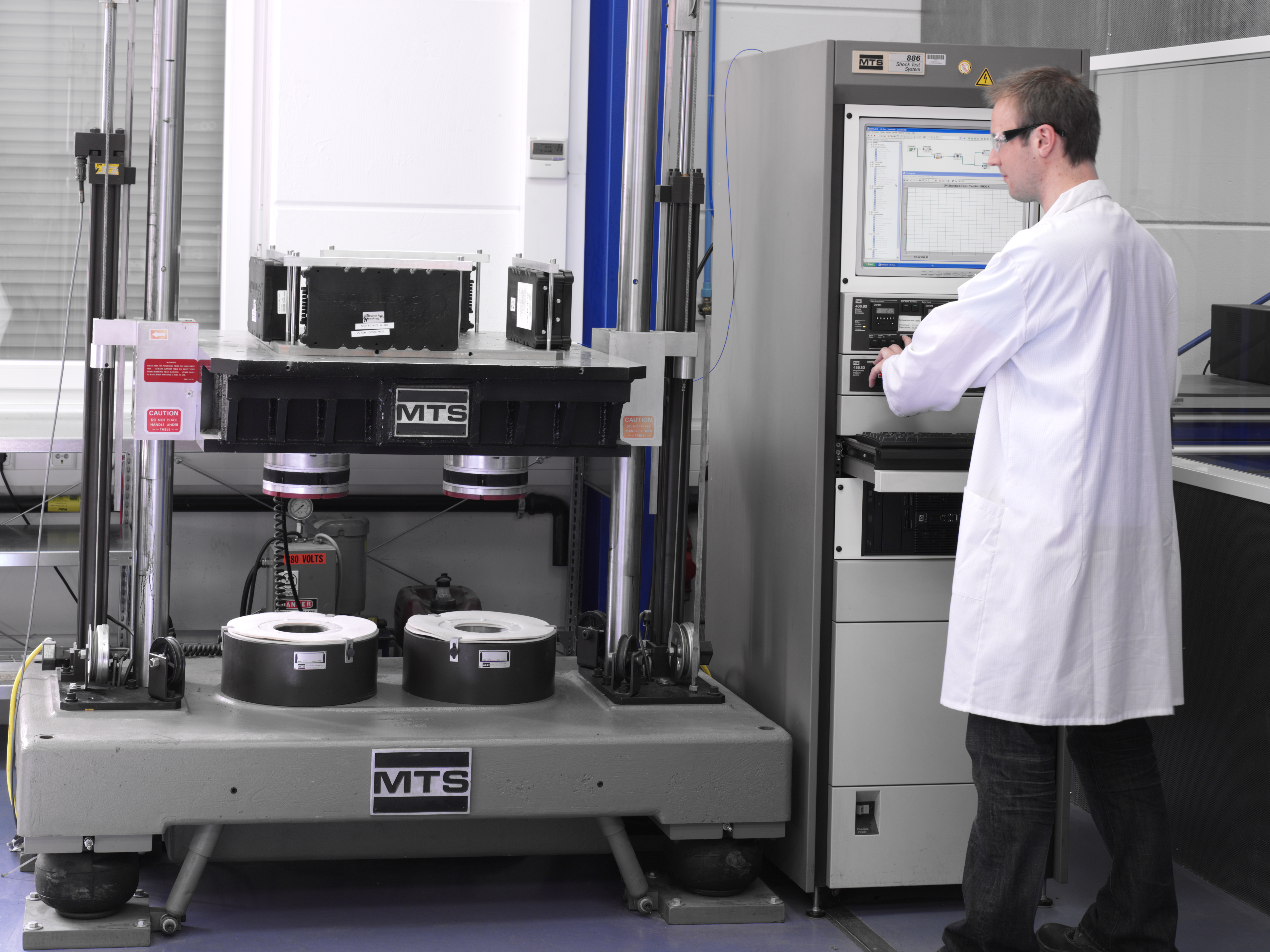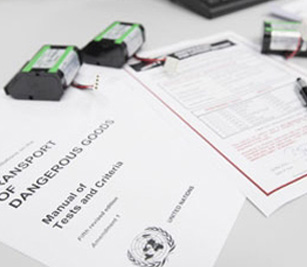 UN TRANSPORT TEST 38.3
Conditions of carriage of a battery pack by road / rail / shipping / air.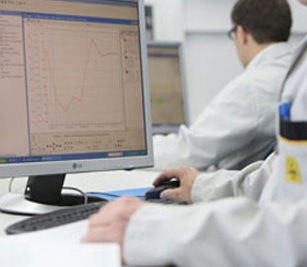 DIN EN 62133
Testing batteries and batteries with alkaline or other non-acidic electrolytes.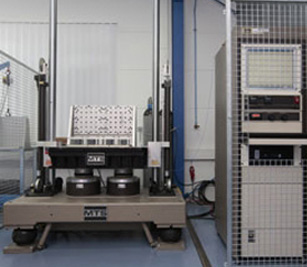 IEC 62133-2:2017
Certification to international standards of rechargeable cells and portable batteries.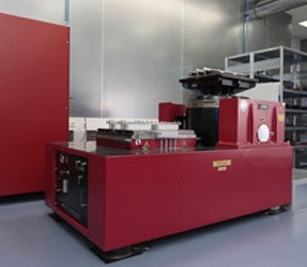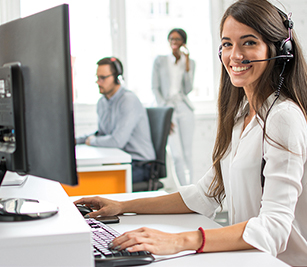 YOUR CONTACT
Batteryuniversity GmbH
Am Sportplatz 30
63791 Karlstein

Phone: +49 (0)6188 - 99410-0
Fax: +49 (0)6188 - 99410-20
E-Mail: mail@bu-lab.eu